We are very excited to announce that Advice NI are through to the next round of the UK-wide Aviva Community Fund.
We will use the funding to set up drop-in Technology Support Clinics for older people who need:
Free and impartial advice on their technology needs
Help in making complaints
Benefit entitlement checks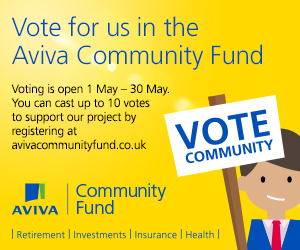 Vote Early, Vote Often (10 Times To Be Exact)
To win WE NEED YOUR VOTES, and everyone has the opportunity to vote 10 times - so GET VOTING NOW!
Registering to vote is easy, especially if you are on Facebook. Follow this link to find out about the project and vote.
Closing date for votes is 30th May.