ADVICE NI'S HELPLINES REMAIN OPEN
We will not be providing face-to-face advice or training for the foreseeable future. We will contact existing advice clients by phone. Our staff will continue to support our members and can be reached via telephone and email as usual.
We are working hard to move our training, where possible, to digital. For any queries, please contact our training team at [email protected]
We can only provide advice to people living in Northern Ireland. 
Our freephone telephone helpline is 0800 915 4604 to get advice on:
Welfare Changes and Benefits
Debt
Tax & Benefits
Business Debt
EU Settlement Scheme 
For Historical Institutional Abuse advice and support call 02890 645919.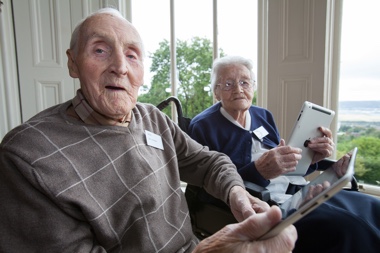 Safety and Security
Feel more confident about your personal security and the safety of your home.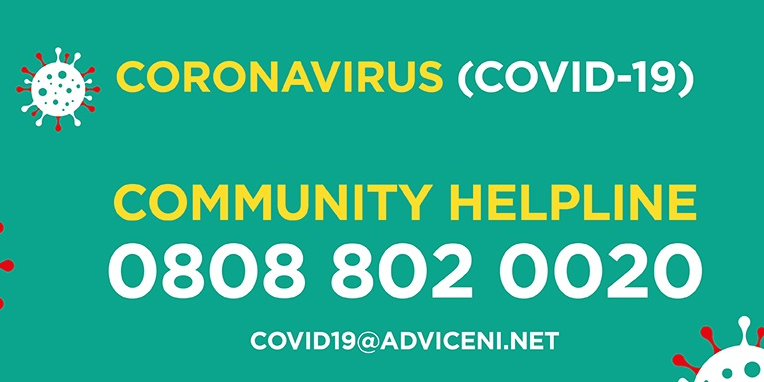 COVID-19
Find out information related to Coronavirus including advice on benefits, money, employment and assessing food and medicine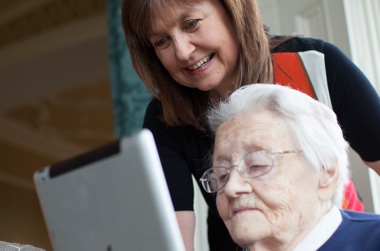 Carers
We have dedicated a whole section to carers, the unsung heroes of our community.