Our freephone helpline number is 0800 915 4604
We can only provide advice to people living in Northern Ireland. 
We can provide advice on:
Welfare Changes and Benefits
Personal Debt
Business Debt
Tax Credits and other HMRC advice
EU Settlement Scheme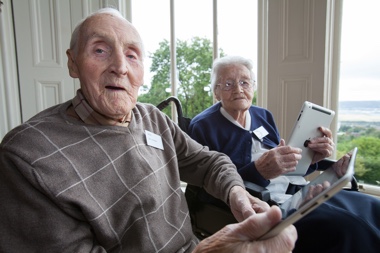 Digital Training
We are committed to helping people improve their digital skills to give them the confidence to go online safely and securely.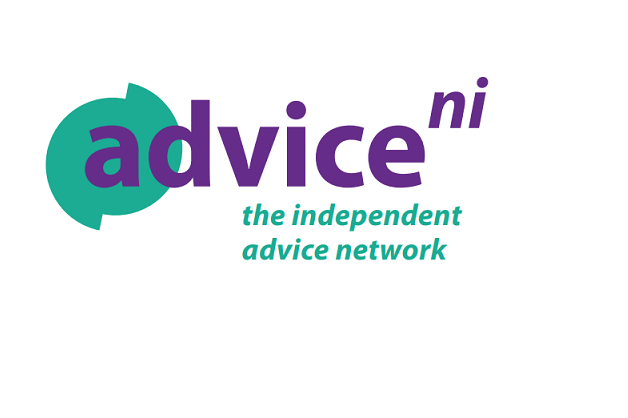 Local Advice
Advice NI has over 60 member organisations spread across Northern Ireland. Our members provide advice on benefits, debt, housing, employment, and other issues.
Cost of Living
If you live in Northern Ireland, we have some information on how you can access additional support in light of the current cost of living crisis.