Body
Your house is your home and you hope to get as much enjoyment from it as possible.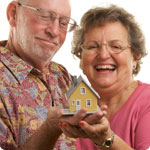 In later life you have a range of housing options to consider and these may depend upon your individual circumstances. We help make those options easier to understand.
It may be that repairs, adaptations and improvements to your present home will be the best option for you even if your situation changes. In fact, there may be grants and schemes available to help you with these.
Whatever housing option you make, it is essential to keep yourself and your home warm. Therefore, we help guide you to the support you may get to make your home more energy efficient. 
All the above may matter little though if you do not feel safe and secure in your own home. Even if some of this fear may be misplaced, it does no harm to make your home more safe and secure. Personal safety and well-being is of the utmost importance.
Expert Advice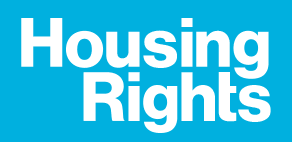 For independent, specialist advice visit Housing Rights Service's public advice and information website, Housing Rights Service NI.
This great web resource includes information on a range of housing issues in Northern Ireland from accessing accommodation to dealing with eviction. It also includes advice of direct relevance to older people such as energy efficiency of your home and information on protected tenancies.